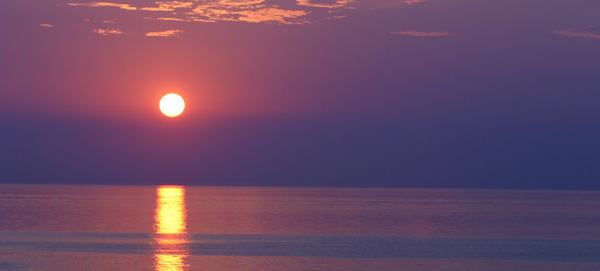 Hi, I am a Licensed Clinical Social Worker with 20 years experience in mental health, psychotherapy, and counseling.
I help my clients work through http://www.theessayclub.com/ issues regarding, but not limited to: depression, trauma, sexual abuse, anxiety, and improving their communication with family and friends.
As a partnership, we work together where my clients can see positive changes in their lives.
Inspiring hope and encouragement is important to help my clients reach their full potential.
Working with married couples gives me satisfaction to see their life, as well as their children's lives to be improved, and have a better quality of life.
I enjoy working with adults, male and female isuues, seniors who bring years of experience to their sessions, and younger children that have an innocence and eagerness about themselves.
I find working with teenagers to be a pleasure and enjoy helping them regarding family issues, peer pressure, and identity issues.
My commitment to my profession, to the community, and to my clients is to provide the best www.essaywriterusa.com/ treatment to meet their specific needs.
I look forward to talking to you.
Please don't hesitate to phone me,
Collette at 815-603-2119.
A free consultation is waiting for you.
.